After-sale support is as important as providing excellent services. We understand that — that's why we never leave you in the dark after you have partnered with us. 
As part of our 1-year phone support plan, we help you sort out minor issues through our professional remote consultants. If the issue persists and requires a professional set of hands, we got you covered. Our technicians will get to the site and fix your issue ASAP!
Even if your CCTV security system isn't installed by us, we still won't refrain from servicing and upgrading it. That's right, we can also help you upgrade your outdated CCTV solution and connect it to your smartphone for remote access. 
We want to make sure you're always satisfied with your security, that's why we send you follow-up emails after every support session. This email incorporates useful information on how to proceed next. If necessary, we would reach out to you for further assistance on short notice.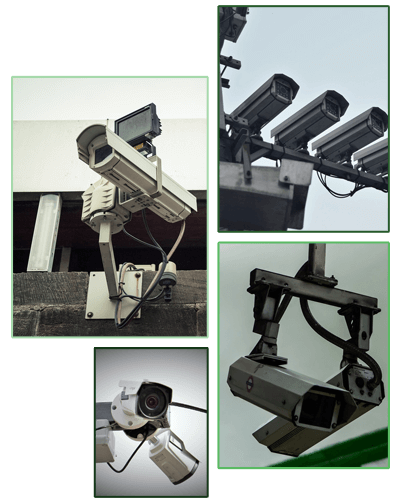 We provide 3 levels of Support
Questions? Call: (714) 616-3479
Call us now to secure your Business or Home today.