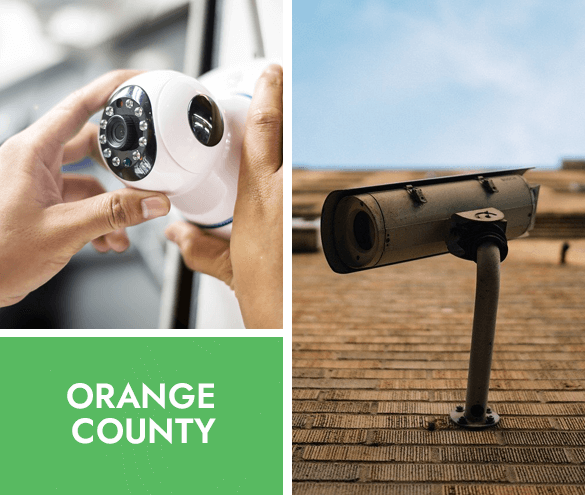 We Install & Monitor Security Camera Systems in Orange County
At FDS – Security Cameras Installation Orange County, we incorporate the latest technologies and modern practices into our business processes. As a reputed security camera system installation firm, we pride ourselves on developing state-of-the-art solutions for our customers.
We take charge of everything — including planning, installation, maintenance, and monitoring. If you need some professional pairs of eyes to monitor everything through your installed security system, we can handle that as well!
All of our solutions come with in-house products and tailored procedures, making sure every customer gets exactly what they need to enhance their security. 
Why FDS - Security Cameras Installation Orange County?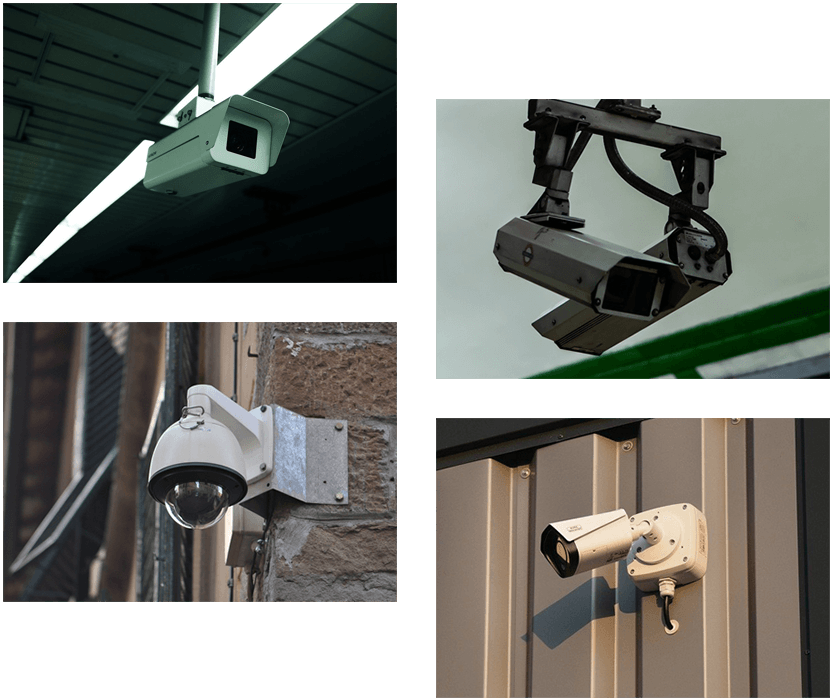 Frequently Asked Questions
Reviews from our satisfied client

"Great service. This is our 2nd time using this service and we are happy with the install and tech support. Prices are fair and in line with the industry. Highly recommended."

"The whole team is knowledgeable, attentive and helpful.  I feel safer because of all they did to help secure my home.  Great tech, easy for me to manage.."

"We've been working with FDS for years and would not choose any other video security company. They are responsive and do great work. Shawn and his team know what they're doing."
Advantages of Choosing Us
Alongside providing top-of-the-line installation, maintenance, and monitoring services, we are publishing informative content for you every week!
Be sure to check out our latest blogs below to learn more about what's new with CCTVs.
FDS - Security Cameras Installation Orange County