We design and install bespoke CCTV security systems in Orange County and its surrounding areas
There's no one size that fits all when it comes to security cameras; every customer's needs and requirements are different. That's why we design a unique infrastructure for every customer who seeks our assistance. 
After the design is complete, our team of experts installs the equipment professionally. We only use the latest and greatest tech of the industry, making sure you're always on the bleeding edge of security.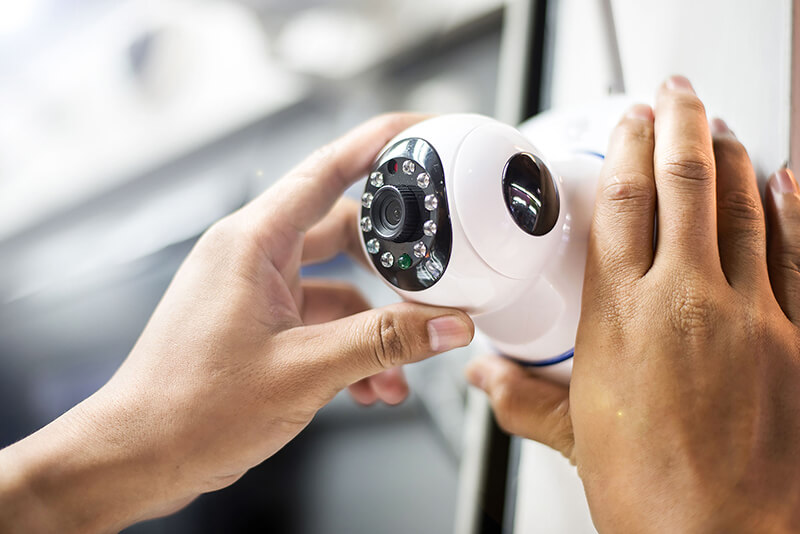 Questions? Call: (714) 616-3479
Call us now to secure your Business or Home today.