Every thriving business has to take security seriously to protect its valuable assets. Furthermore, expensive private households also need a proprietary security system to protect their belongings from intruders and other threats. 
FDS – Security Cameras Installation Orange County aims to make it easier for residents of Orange County and its surrounding areas to set up their security systems. 
At FDS, we specialize in developing sustainable security camera systems for customers with unique needs. Plus, we also deploy the designed system using our in-house security cameras. We have partnered with some of the best CCTV camera manufacturers on the market to bring you the best possible experience. 
Alongside designing and installing state-of-the-art CCTV security solutions, we also provide 24/7 remote monitoring services. Rest assured nothing gets away from our professional eyes. 
At FDS – Security Cameras Installation Orange County you can also get your existing CCTV Security & Intercom Systems repaired at a very reasonable price. If you already have your system installed & want to see it remotely, we are here to help you get your existing security cameras online.
We are located in Orange County having multiple happy & satisfied customers in Anaheim, Garden Grove, Irvine, Westminster, Laguna Hills, Fullerton, Huntington Beach, Costa Mesa, Santa Ana, Seal Beach, La Habra, La Palma, Los Alamitos & many others.
Last but not least, we can also maintain and service your existing CCTV system if something goes wrong with it. 
You can check out our services portfolio by clicking here.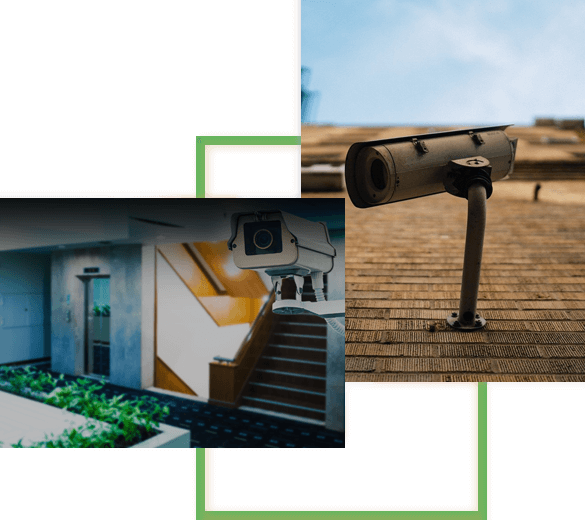 Regardless of whether it is a business, commercial, industrial or residential area, FDS – Security Cameras Installation Orange County has a proven record of providing professional & cost-effective solutions to its satisfied customers. We have a team of licensed professional security cameras installers. As technology is advancing our installers are kept up to date with latest innovations.
FDS – Security Cameras installation Orange County is specialized in:
We protect your valuables without breaking your bank
We pride ourselves on creating top-of-the-line CCTV security systems at affordable prices. Although we are one of the top suppliers of such services in Orange County, we're still operating with a market-competitive pricing model. 
If you would like to upgrade your existing camera system and access it remotely, we can make that happen, too! Just give us a call and explore the wide set of options we have for you. 
Have another query about who we are and how we do what we do? Feel free to get in touch with us here.