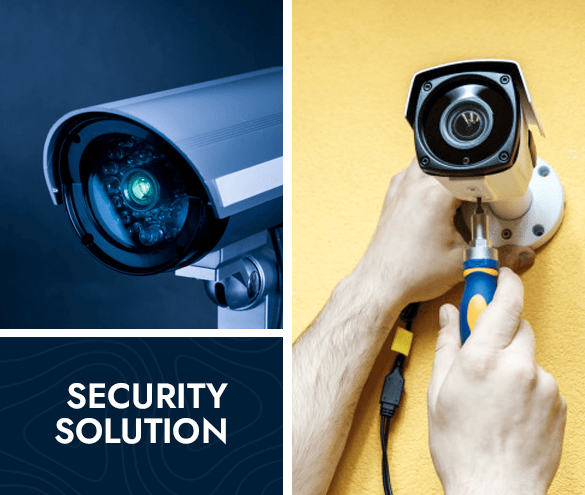 Taking charge of your security with the latest technologies
Through our trusted CCTV manufacturers, we acquire and sell some of the most advanced products on the market. We develop bespoke security solutions for our clients with these industry-leading cameras, making sure you always have the upper hand on breachers. 
We strive to keep our tech up-to-date according to the latest industry standards. So, whenever the market introduces an upgraded version of a specific camera, rest assured you will have access to it through FDS in no time!
Questions? Call: (714) 616-3479
Call us now to secure your Business or Home today.
Supercharging your experience with professional installation
Weather you want to keep any eye on your business or your loved ones when you are away, we are here to help. We make sure to provide custom security solutions for your business or home.
You can trust FDS – Security Cameras Installation Orange County. Our licensed installers will make sure that you are fully trained on the system after installation so you can make full use of it.
Whenever something goes wrong with your CCTV security system, give us a call and we will be at the site on short notice. We take your security seriously, so we never delay the service considering the sensitivity of the situation. 
If you need someone to monitor your security through the installed security system, we do that as well! Check out our remote monitoring service to have someone professional look through your camera eyes 24/7. 
Looking for a quote? Call us now and book a free estimation right away!